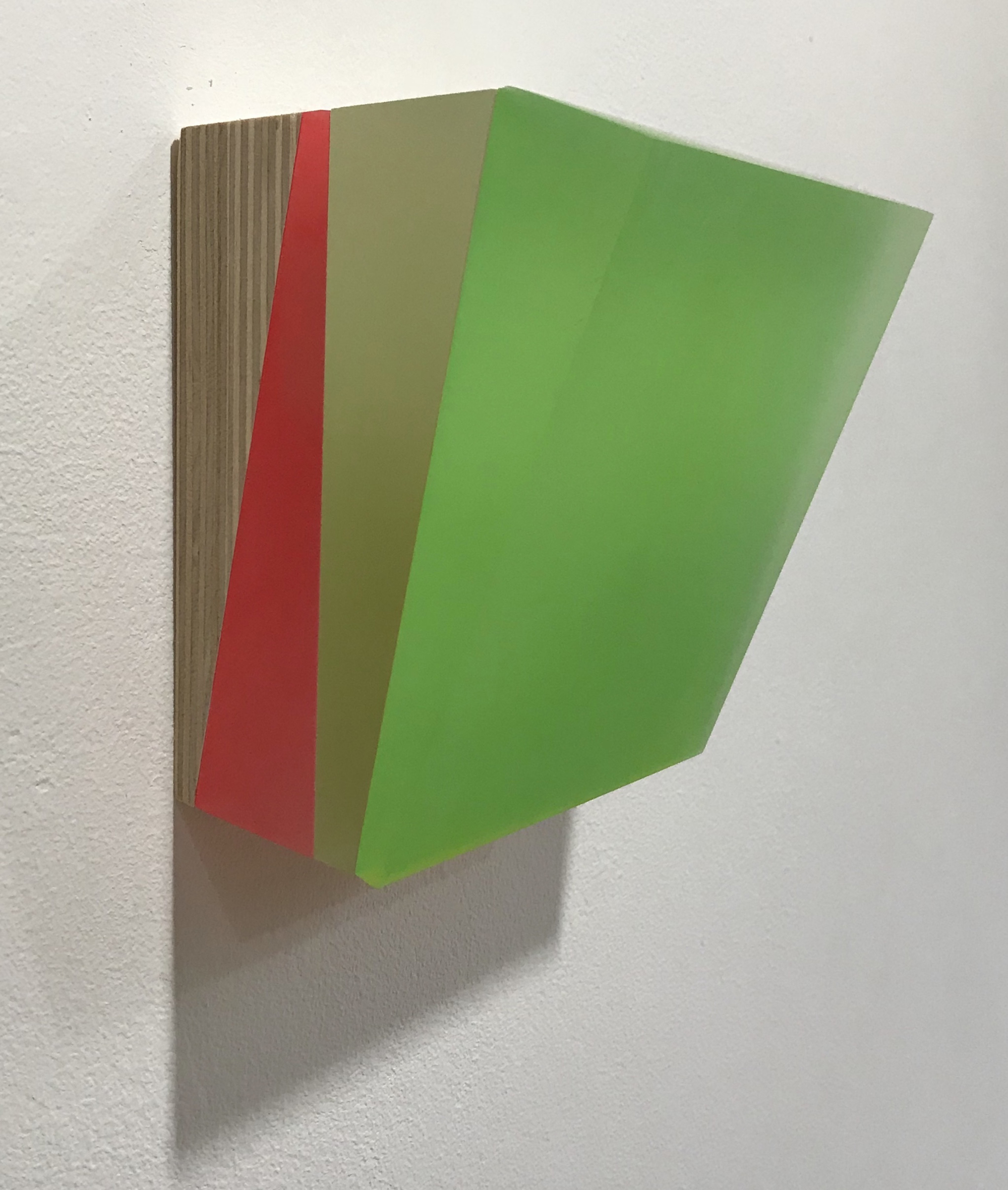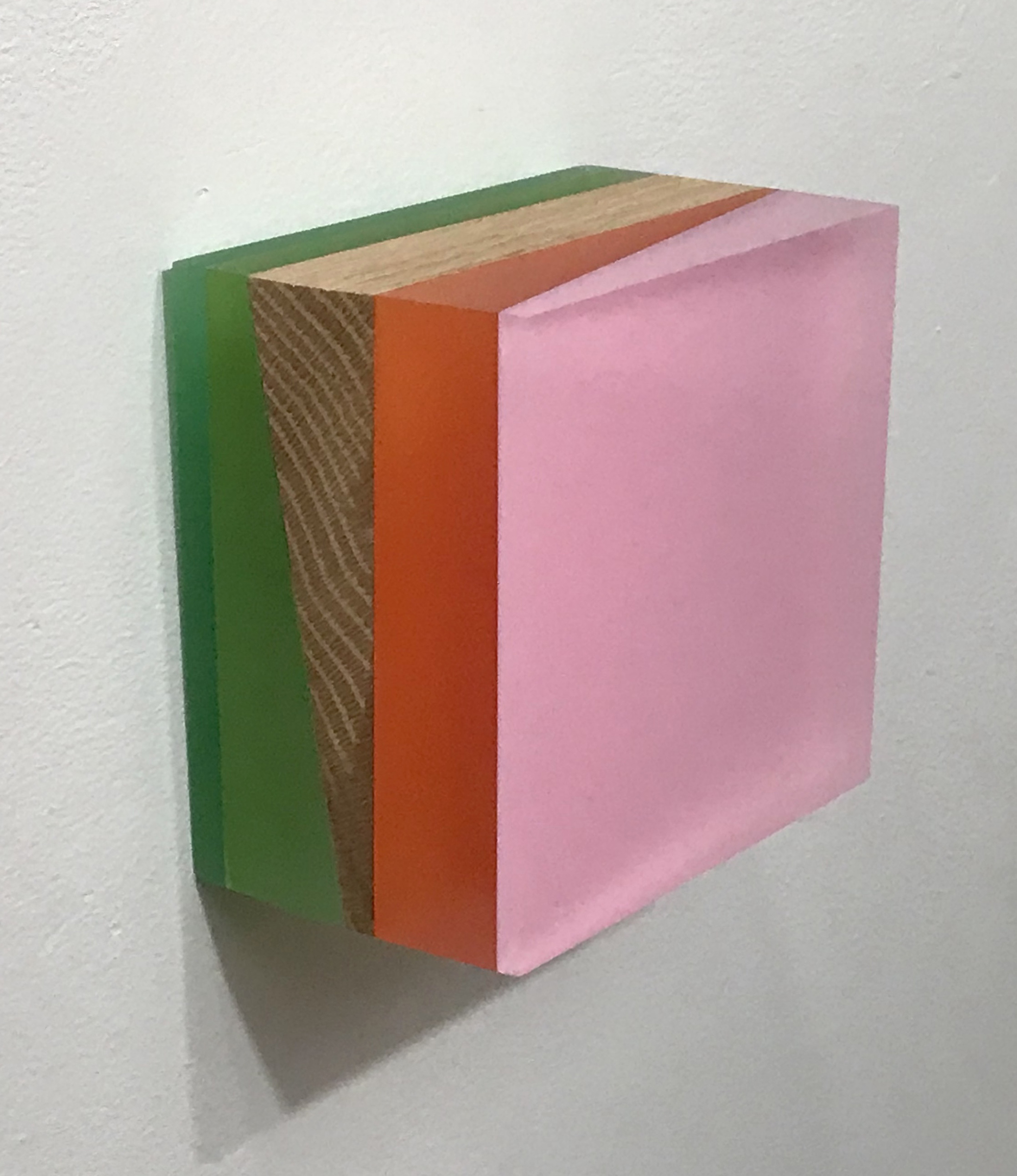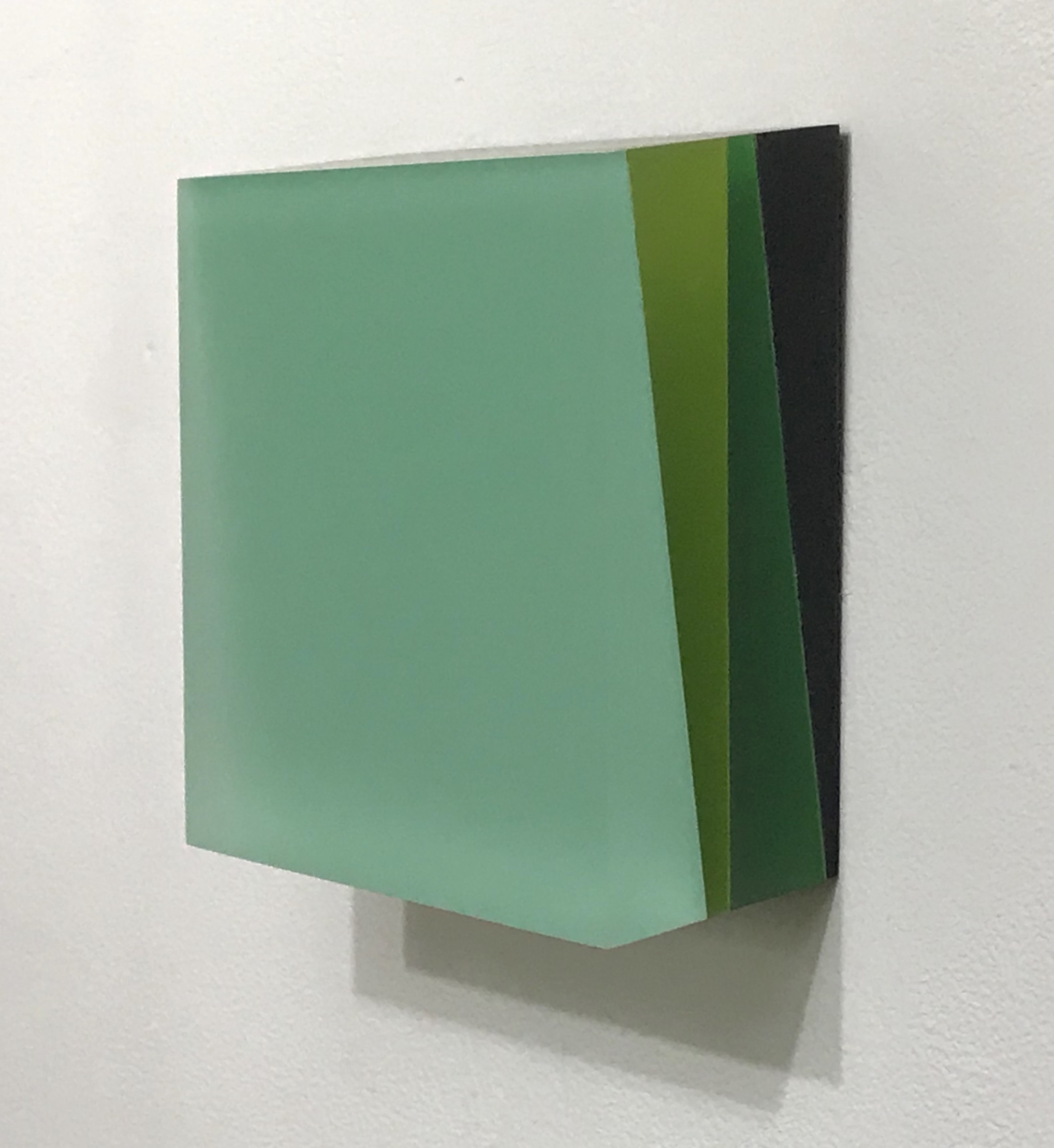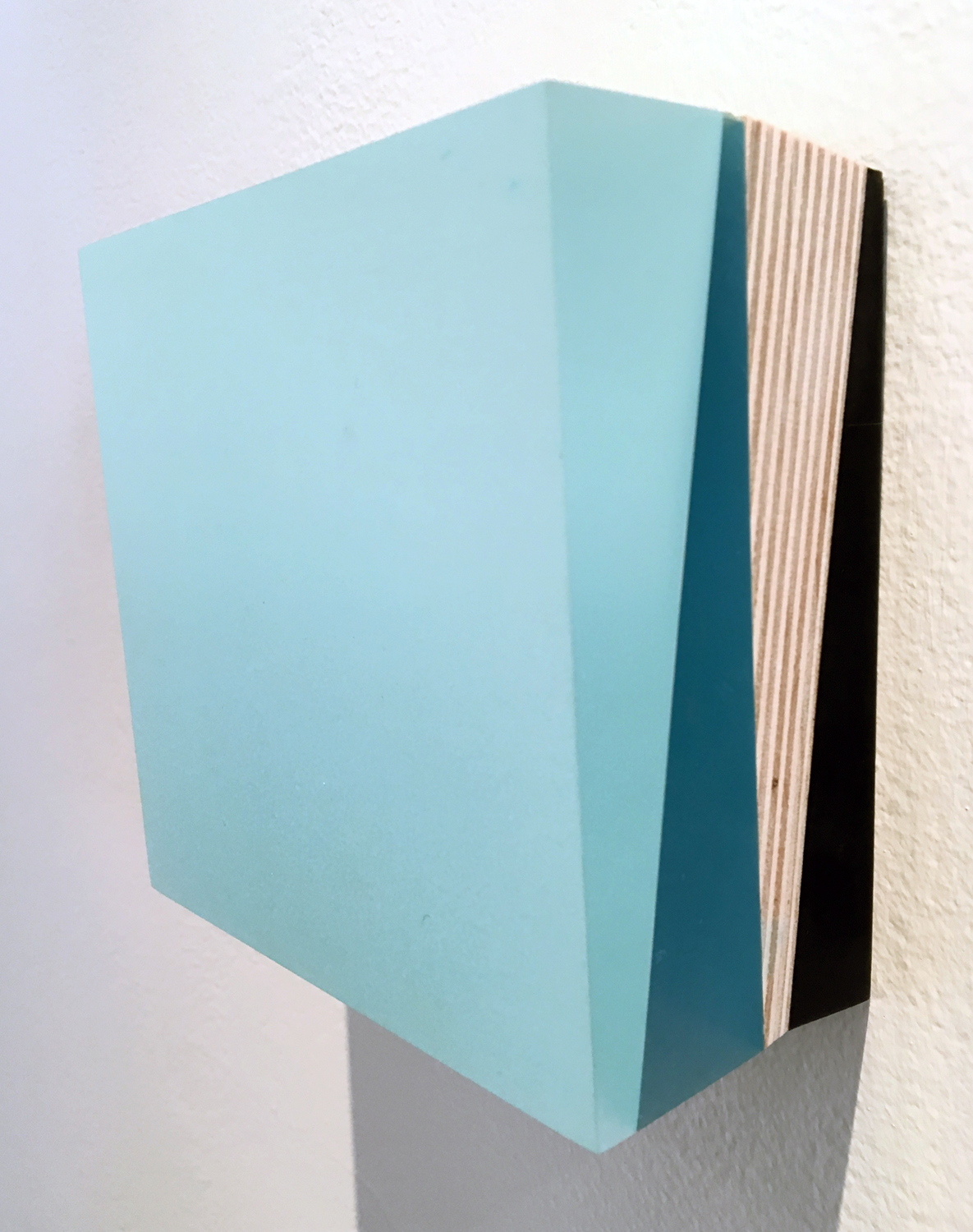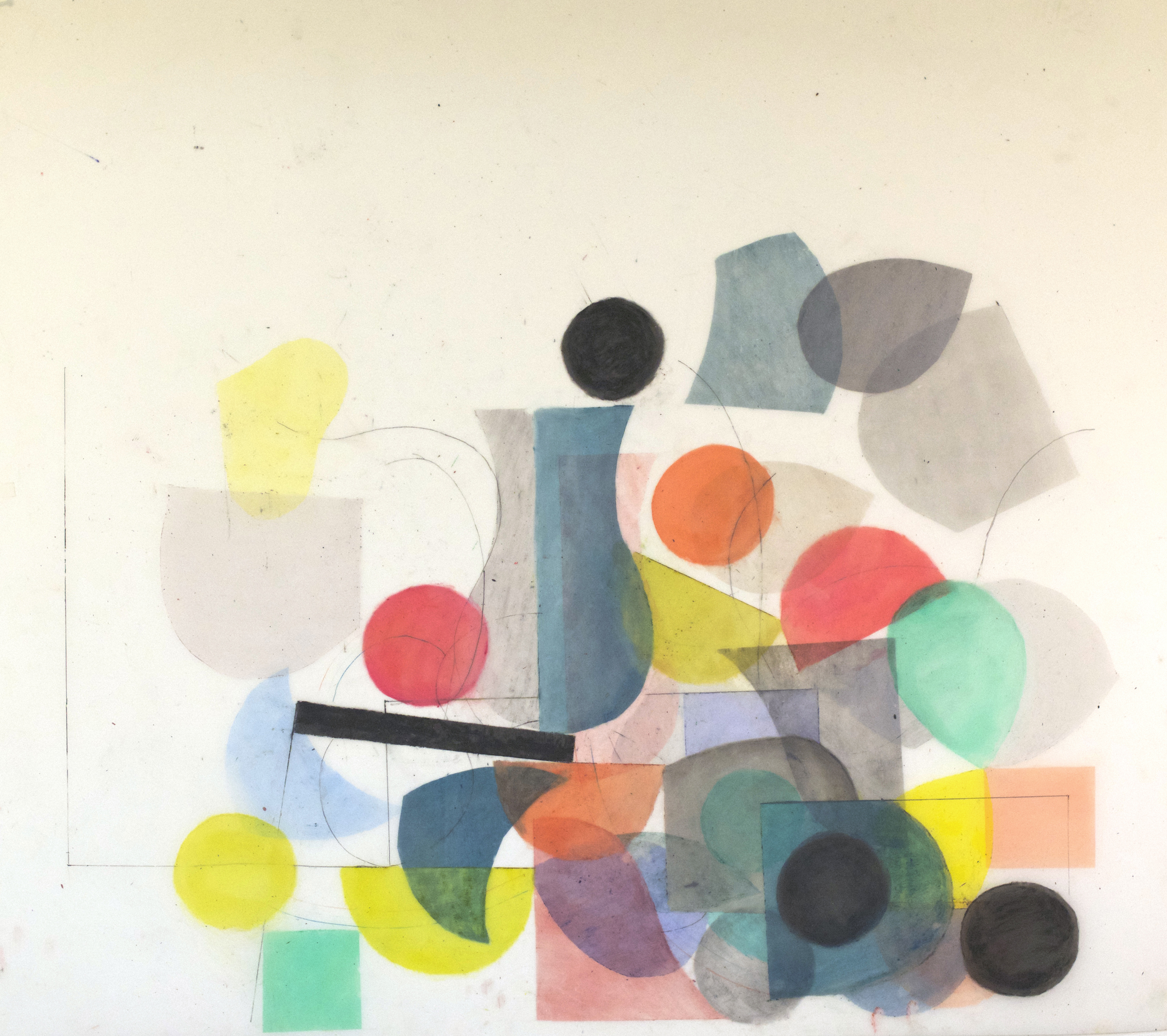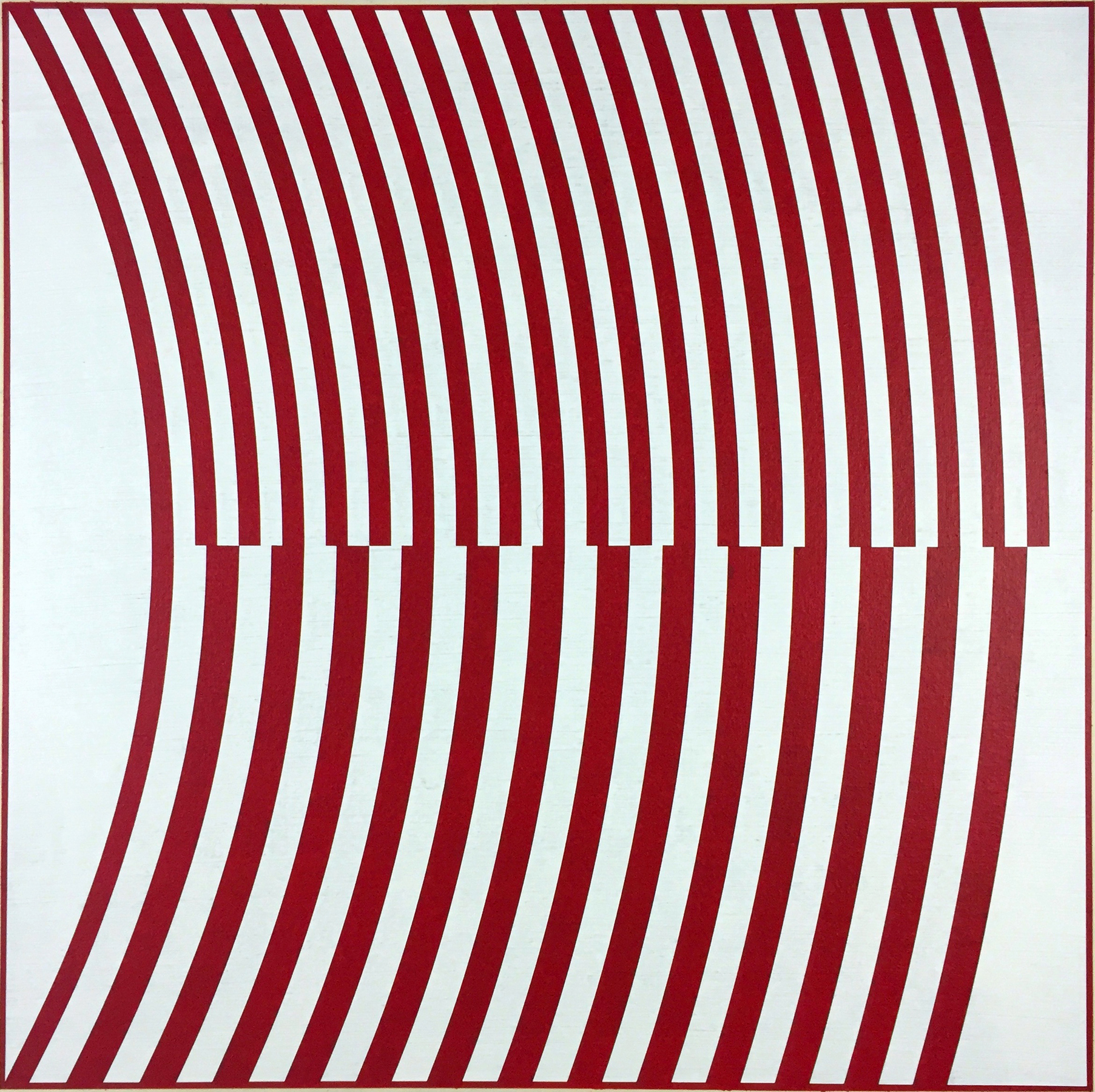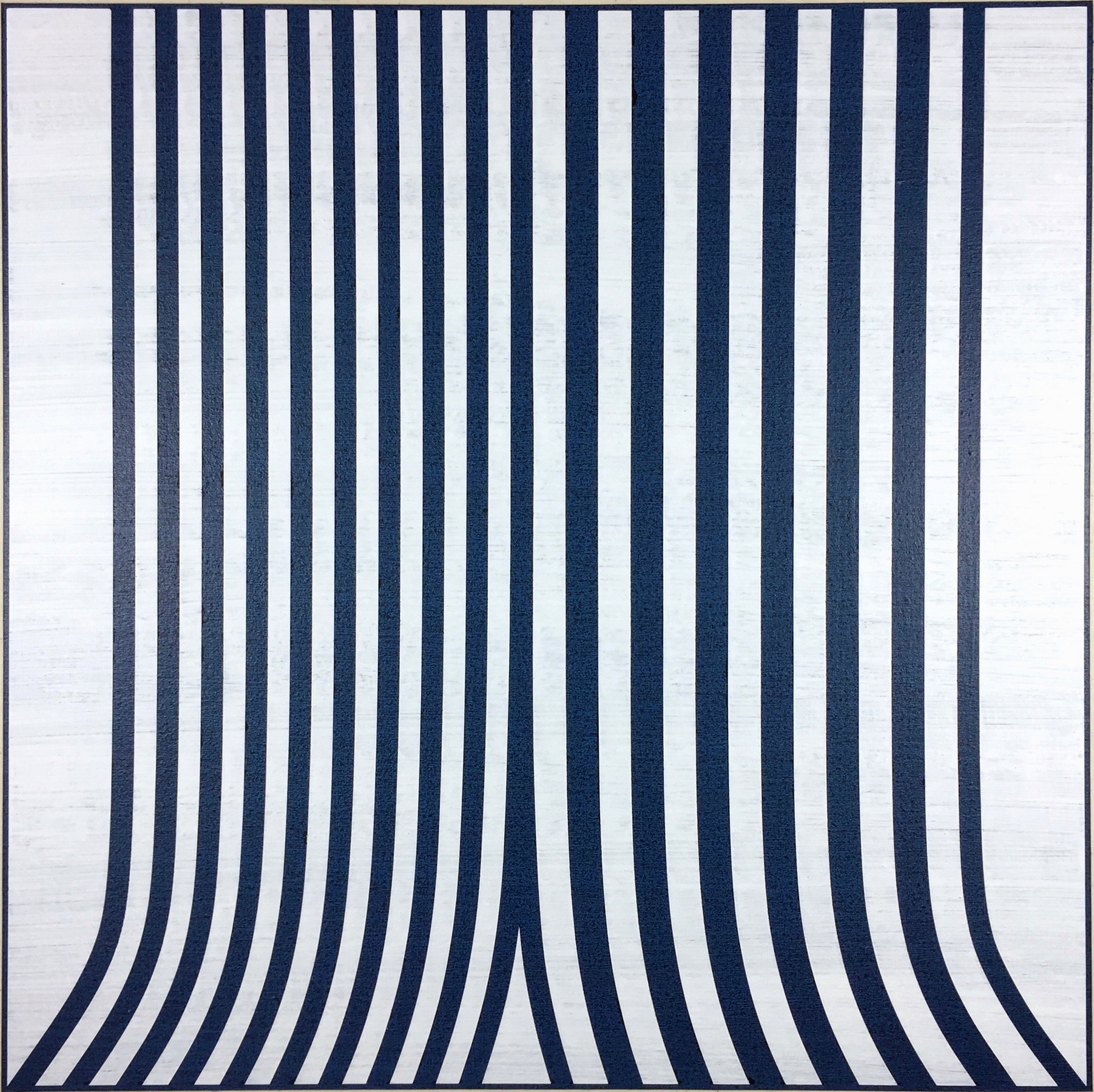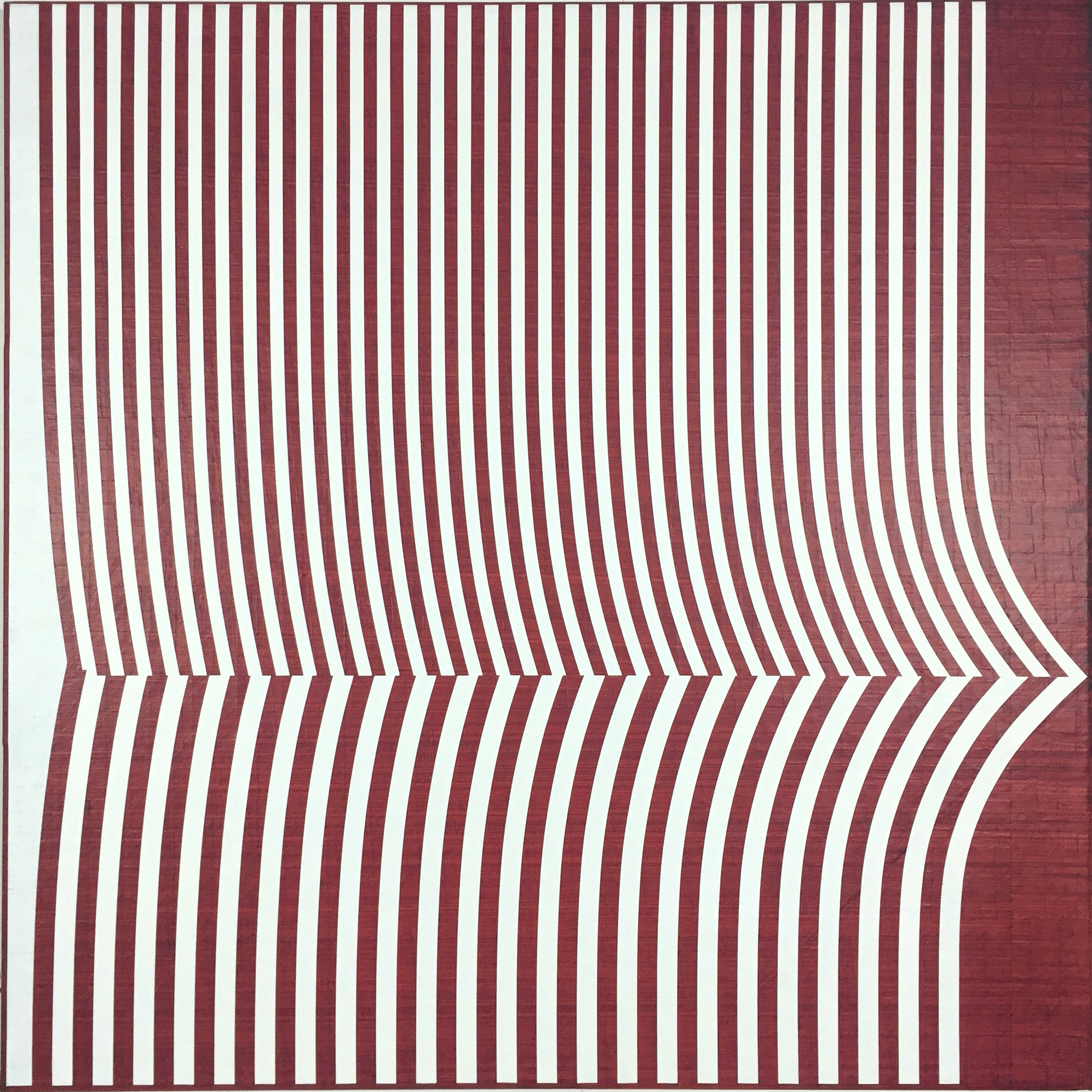 Cross-sectional views
October 28 - December 21, 2017
Michelle Benoit
Vicki Sher
Erik Spehn
Artist Reception: Saturday, October 28, 5:00 - 7:00 PM
This fall Pentimenti Gallery presents the work of three artists for the group exhibition Cross-Sectional Views.
Cross-sectional views are used in a technical sense as a way of representing the often times hidden, interior components and inner-workings of a given item. They provide a way to look at things in a different light, and offer a deeper, more analytical understanding of what is presented to us on the surface. With this in mind, the work of these artists acts in a similar fashion, inviting viewers into each piece and offering more than what is immediately provided on the surface.
MICHELLE BENOIT
Michelle Benoit's work becomes a tangible remembering of isolated moments in time, and a way of visually capturing constant, fluid layers of experience through color and light. Her use of washes of paint on reclaimed, bulletproof plastic and wood provide the work an inherent history within its materiality. Each composition is composed in relation with the size of the fragments that she collects, and the color combinations are coded and symbolic of a past, a present, a memory, and place. She sees the work as, "a contemporary geologic core sample, a very personal, yet collective landscape".
Michelle Benoit received a BFA from Rhode Island College and an MA and an MFA from the University of Iowa. Her work has been exhibited nationally at public institutions including the Harper Center for the Arts, Clinton, SC, Sarah Doyle Gallery at Brown University, the Jamestown Center for the Arts, Jamestown, RI, and the New Britain Museum of American Art, New Britain, CT. In addition, her work is in public and private collections including Memorial Sloan Kettering's' permanent collection, The University of Iowa Museum and The Swain School of Design. She was recently awarded the Rhode Island State Council on the Arts Merit Fellowship in Painting, and received the Berkshire Taconic A.R.T. Grant, as well as the Iowa Arts Fellowship at the University of Iowa.
VICKI SHER
Vicki Sher's most recent pieces, made on translucent drafting film, mark the beginning of a body of work that bridges the gap between geometric form and realism. Rooted within an interest of everyday life, her layering of distilled images into basic forms, along with the ability to draw on both the front and back of the surface, deepens the space, allowing each piece to evolve and develop the framework of a new language. For Sher, "the material supports a long held interest in describing multi-layered experiences even within a pared-down composition".
Vicki Sher received her BFA from Cornell University, Ithaca, NY and her MFA from the University of Iowa. Her work has been exhibited at public institutions including the Moore College of Art, Philadelphia, PA and TSU Gallery, Kirksville, MO. She is the recipient of a MacDowell Colony Fellowship award, and a VCCA Fellowship award. She has participated in numerous art fairs, including VOLTA Basel, NADA, and Pulse in New York and Miami.
ERIK SPEHN
Erik Spehn's recent work utilizes meticulously painted, thick, curved lines that are offset to create an undulating, ever-dynamic flow. Bold stripes of vibrant, varying color instill a depth and emotional narrative to work that is otherwise intent on the study of restrained, process-oriented subtlety.
Erik Spehn received his BFA from the University of Michigan School of Art, Ann Arbor, MI. His work has been exhibited at public institutions including the Contemporary Art Museum St. Louis, MO, and the Daum Museum of Contemporary Art, Sedalia, MO. In addition, his work is in public and private collections including the Saint Louis Art Museum, MO, Albright Knox Museum, Buffalo, NY, and the Daum Museum of Contemporary Art, Sedelia, MO.
For all inquiries, please contact Pentimenti Gallery at mail@pentimenti.com or +1 215.625.9990.